5,000 Facebook Fan Page Likes
FB5000FPL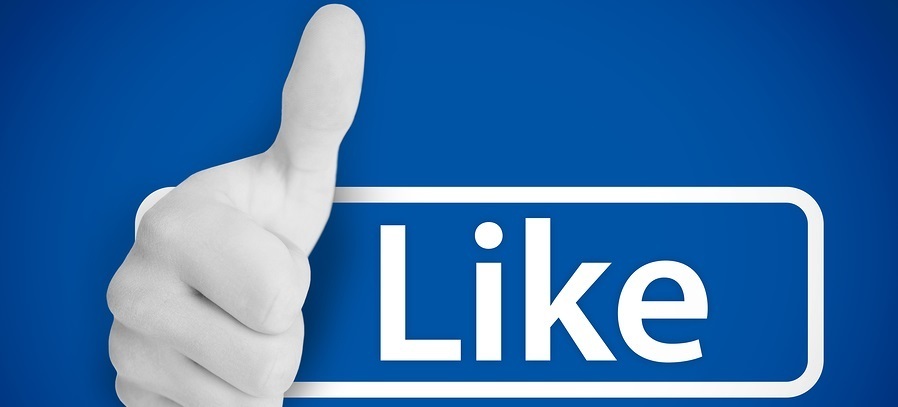 5,000 REAL FACEBOOK LIKES
The Likes You Receive Will Come From All Over The World
We pay a 3rd party marketer to create a Facebook Ad for your page. They make sure your Ad is visible to the entire world. This will make sure you get real Facebook likes for a very affordable price.
Only Real Facebook Ads are used To Gain You More Likes
Only Facebook Ads that are set up on Facebook's very own Ad Network are used to promote your fan page. No likes will drop or ever be removed because they come directly from Facebook.
All Likes & Followers Will Come From 100% Real Active Users
The likes and followers you gain will only come from Real Active Facebook users that choose to like your content after seeing your ad. The users that like your page will obviously like your services/products which will in turn, helps increase your: sales, leads, sign ups, and your brands online presence.
What Is Your Fan Page URL: